OTPLESS is a powerful authentication solution that provides a seamless and secure login experience for users across multiple products. By using OTPLESS, you can offer your users a unified login experience, allowing them to sign up, sign in, join waitlists, and subscribe to multiple products using a single set of credentials.
Key Features of OTPless:
1. Sign up
OTPLESS makes it easy for users to sign up for your products without having to create multiple accounts. With a single set of credentials, users can quickly and securely create an account and access all of your products.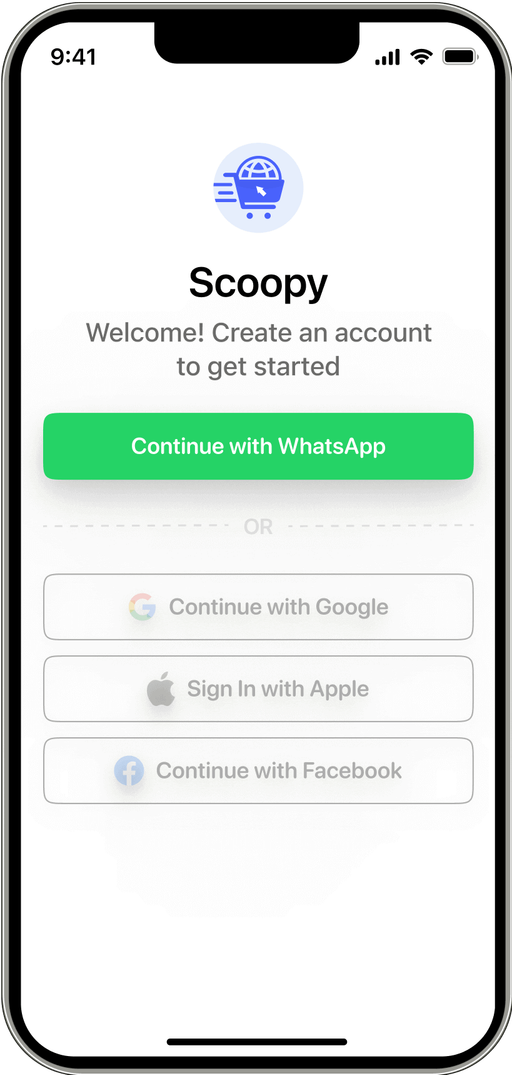 2. Sign In
With OTPLESS, users can log in to all of your products with a single set of credentials. This streamlines the login experience and increases security, as users don't have to remember multiple usernames and passwords.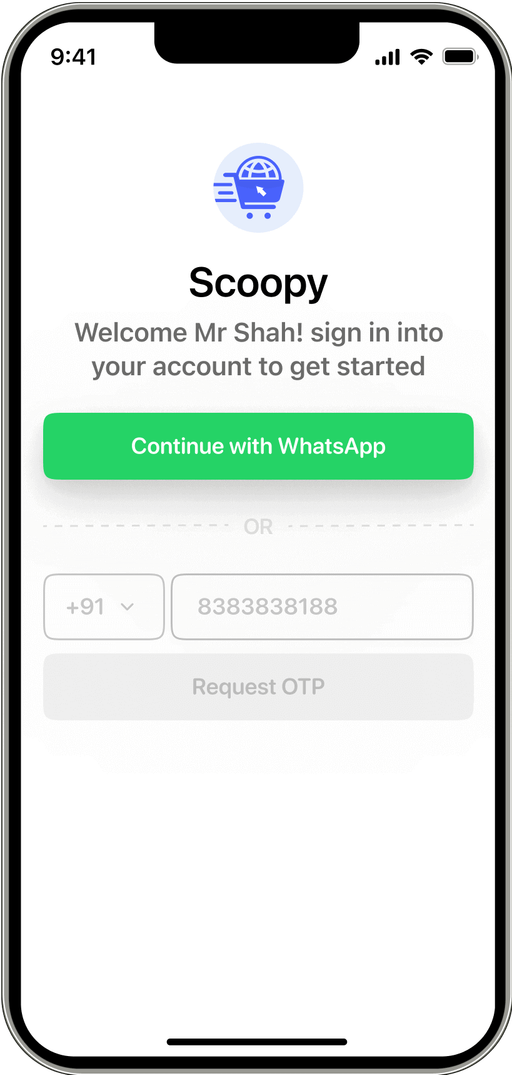 3. Waitlist
If you have products that are currently in development or pre-launch, OTPLESS allows you to add users to a waitlist. Users can easily join the waitlist using their existing OTPLESS credentials, and you can provide them with updates and access to your product when it's ready.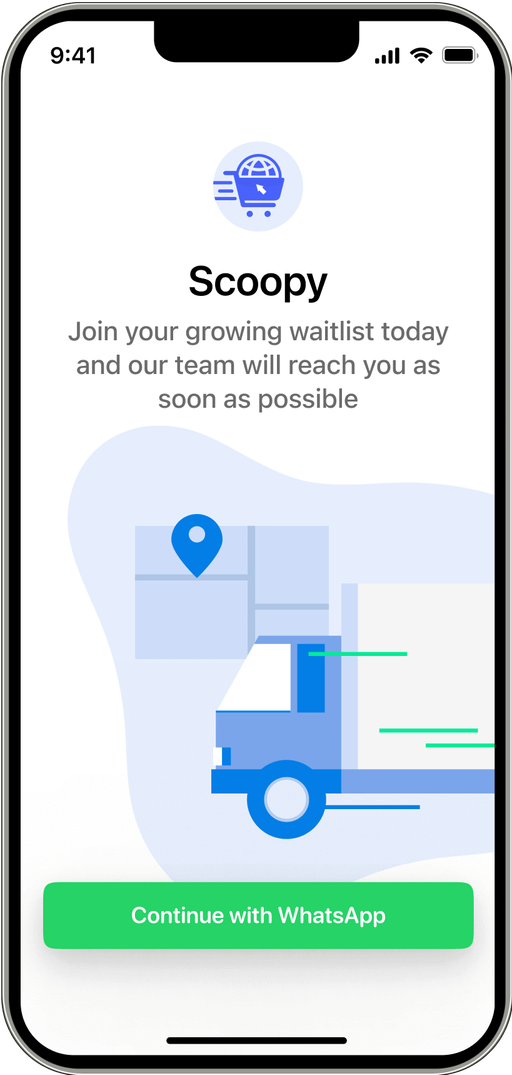 4. Subscribe
OTPLESS makes it easy for users to subscribe to your products. With a single set of credentials, users can securely sign up for your subscription-based products and manage their subscription information from a central dashboard.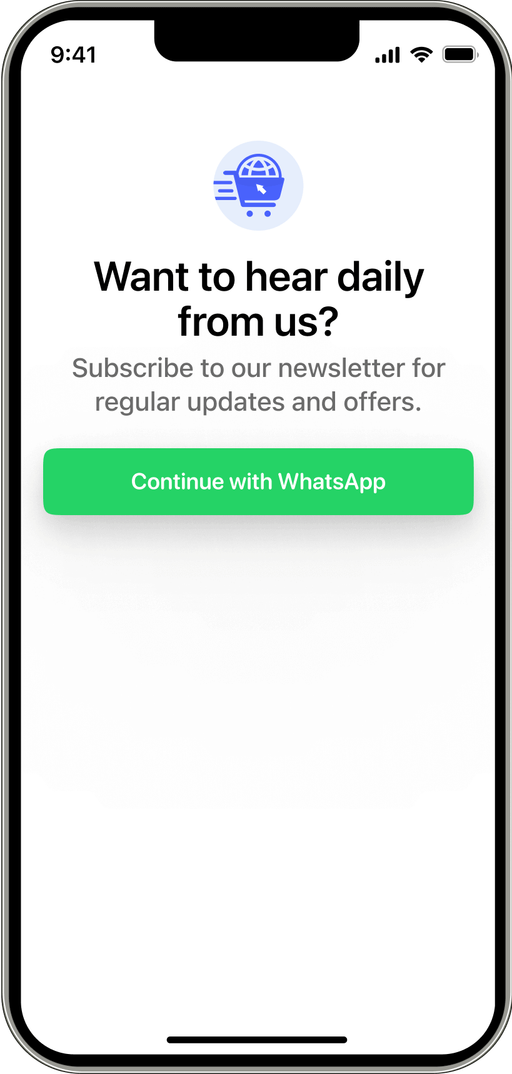 In addition to these features, OTPLESS provides a range of security benefits, including multi-factor authentication and advanced fraud detection. By using OTPLESS, you can be confident that your users' data is secure and protected.
Overall,
OTPless
offers a powerful solution for businesses and organizations looking to streamline their login process and provide a unified experience across multiple products. With OTPLESS, you can save time and resources while delivering a secure and seamless experience to your users.
Revolutionize the way you authenticate users with OTPLESS's "
WhatsApp Login
" solution. By using the user's WhatsApp account to verify their phone number, OTPLESS eliminates the need for OTPs, which are vulnerable to interception and brute-force attacks.
This solution provides a seamless and intuitive login experience for users, with the convenience and familiarity of WhatsApp. Plus, Our clients have seen an increase in login conversion by 25%* after switching to their "WhatsApp Login" button.
And the best part? Adding the "
WhatsApp Login
" button to your login page is quick and easy - it can be done within 5 minutes with a simple copy-paste process. Try "WhatsApp Login" now and see the benefits for yourself.